Lex Arjava Advocates and Associates ("Firm") is a premier full service Indian law firm with its registered officer at New Delhi and Corporate Office at Hyderabad, Telangana. Set up under the tutelage of Mr.NK Pandey, Former Group General Counsel for a listed company, the Firm represents amalgamation of lawyers with the experience of over 30 years, excellant litigation lawyers for civil and criminal sides of practise and a dynamically qualified Corporate law team from premiere law Schools and lawyers who are company secretaries as well. The Firm further has specialist lawyers for areas like IPR, IBC, DRT, Competition law etc. Currently, Lex Arjava has presence in 9 different locations across India.
- Delhi
- Mumbai
- Kolkata
- Bangalore
- Hyderabad
- Indore
- Lucknow
- Chennai
- Ahmedabad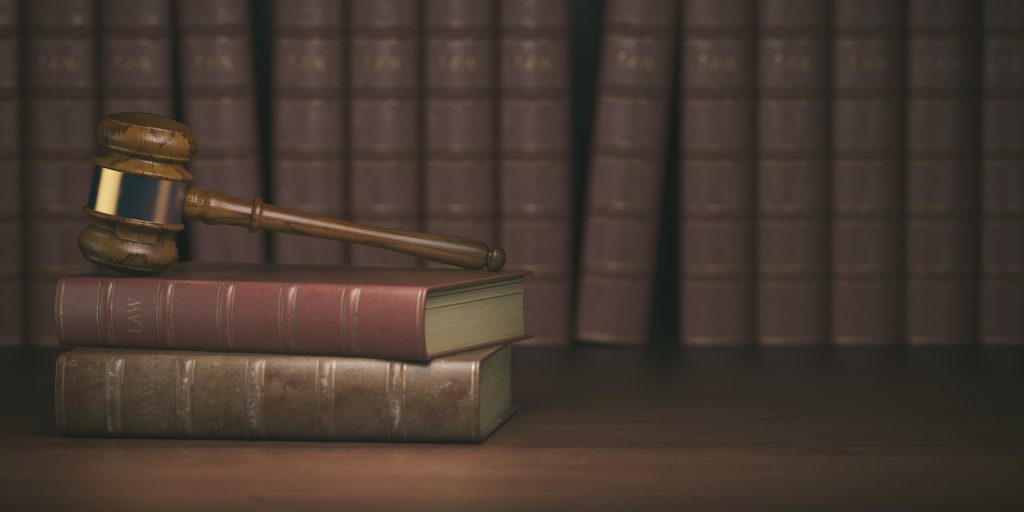 The Firm has access to network of high quality experienced lawyers in all major commercial cities of India. As such, the Firm in well placed to service the requirements of its clients across India in all fields of law. The lawyers and other professionals of Lex Arjava collectively present significant and diverse professional experiences in the legal fields. The senior members of the Firm possess professional qualifications in law and management and have keen acumen and class experience to build up their expertise in their respective practice areas over the years.
Team Lex Arjava adopts the highest standards of professionalism. It is the Team's motto of working together with the Client to bring success to the Client with the aim of protecting the Firm and the Client's interest alike. The Team is dependable and resourceful thrive to provide quality legal services in time effective manner.
Lex Arjava offers a wide range of expert legal services in the areas of corporate and commercial laws and specializes in representing corporations belonging to various industries with diverse business interests in India.
The Firm also offers proven capabilities in litigation and dispute resolution practice areas, especially in handling International and domestic arbitrations as well as litigation in the Supreme Court, various High Courts of India and various judicial and quasi-judicial tribunals/forums including at National Company Law Tribunal, Appellate Tribunals, Tax Tribunals, Competition Commission, Electricity Tribunal, Designated Authorities and other adjudicatory bodies.
At present Lex Arjava have various Corporate Clients such as Gati Group of companies, TCI Finance Ltd, Gati infra (Power Projects), GVK and other individual and private clients.